Why Domoticsduino?

Right question...but there's a good explanation

Domoticsduino is the mix between two words related to my main hobby......Domotics with Arduino.

It all started a few years ago when, thanks to a friend's suggestion, I discover the world of Arduino & co . Previously I had never studied this topic, although I already knew (obviously for my studies and my job) the world of microcontrollers.

To keep simple...since that day I began to experiment with Arduino programming (after purchasing the classic kit) which led me to develop amateur applications mainly focused to the Internet Of Things and Smart Home world. You can read my current experiments and projects in the "Smart Home" section of this site

I thought of keeping this name as my personal and corporate "brand", even if my "real" job unfortunately does not deal with this sector (at the moment ... in the future, who knows ...)
Projects / Ideas
In addition to various experiments and developments with a personal training objective, I carried out a couple of concrete projects.

Given my passion for everything related to the aeronautical world, after years spent to fly with Microsoft Flight Simulator using the trivial PC keyboard as the "command console", I decided to try to build a real flight simulator. Thanks to the help of a friend and the patience to bear initial failures and difficulties, I have almost "incredibly" reached a small first goal. For the curious and enthusiasts, you can consult the dedicated section ... Unfortunately the project is currently stopped, waiting to be resumed and "restructured".

A second topic that I learned in these last years is the Internet Of Things applied mainly to the Smart Home. In fact, in recent years I discovered the world of Smart Devices and Automation Software. My goal was not to "buy" and "install" commercial home automation kits, but to experiment with the designer and management of a Home Automation system independently; the world of open source and the various communities on the net helps a lot.
So, after a first phase of study, research and experimentation of the different alternatives, I took full advantage of what I consider the best open source Home Automation Software: OpenHAB, with self built or commercial customizable and integrable Smart Devices (Sonoff, Yeelight ...), avoiding the most famous, expensive and closed brands.
Further details in the dedicated section ...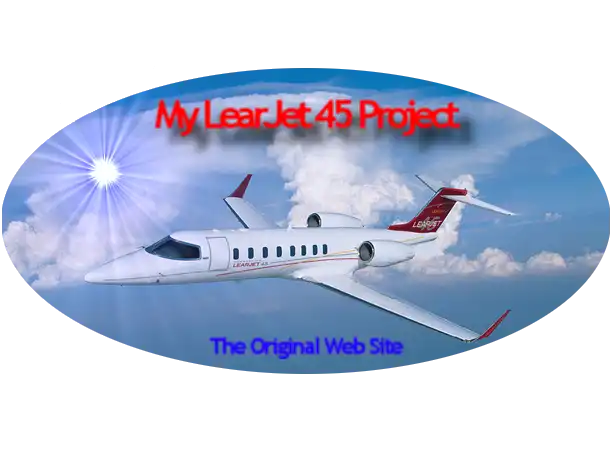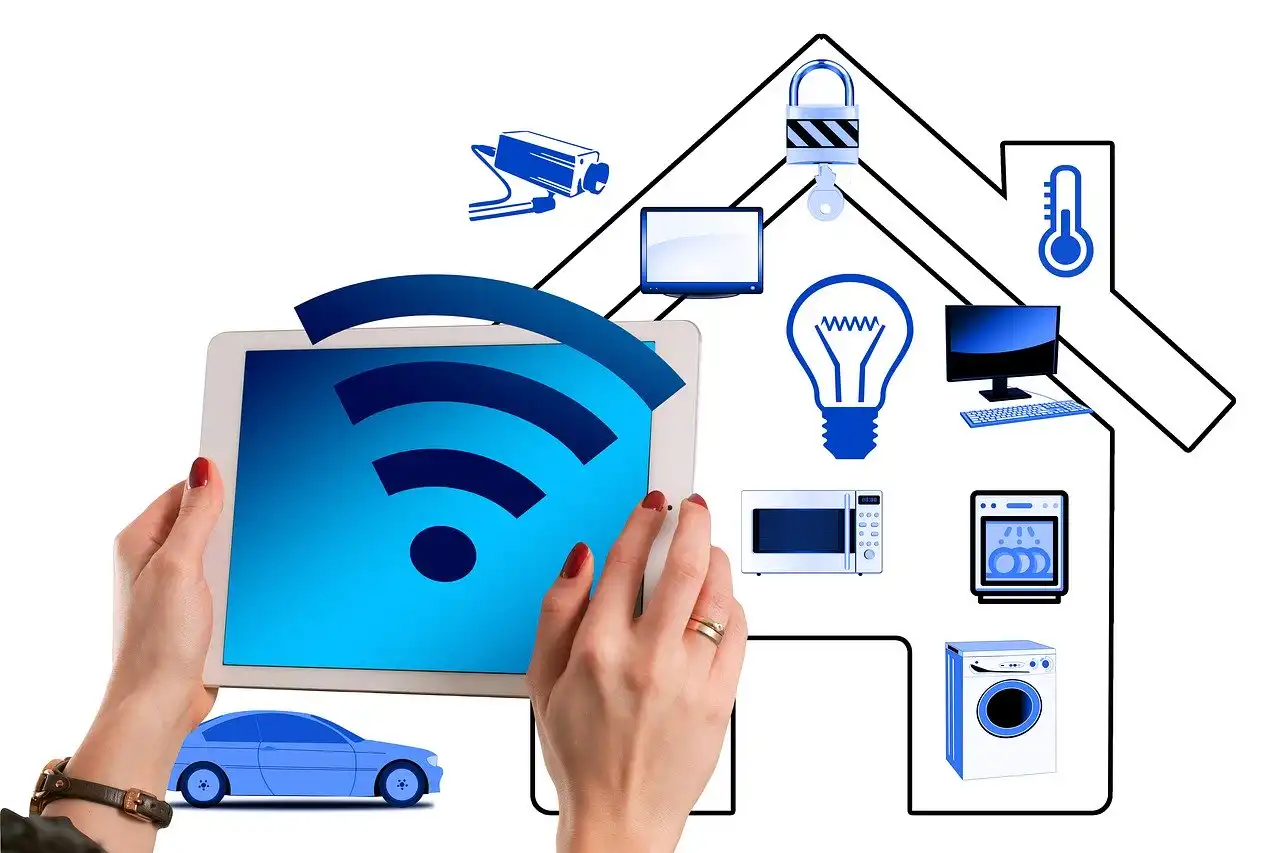 Job / Consultant
Finally I talk about my main activity ... the one that allows me to live. For me it's almost a hobby like all the others; I consider it as one of the biggest chance of my life.
I am an Computer Engineer, graduated in the 2003 at the Polytechnic of Turin. I work mainly as IT consultant, Software Developer and Trainer.

You can find my CV and other details on my LinkedIn profile
Thinking to others
Until now I talked about myself, who I am and what I do... There is still a small thing of which I am very proud of and from which I get big satisfactions... volunteering services.

Since several years I take part in a voluntary association called Piccoli Aviatori dei Falchi di Daffi which has the mission to offer to children in difficulty, sick and disadvantaged people a day of fun and entertainment, exploiting the concept of "air therapy". The main activity is to organize events to allow these children and their families to be able to fly on a small plane, all accompanied by a series of "ground activities" such as games, magic shows, workshops, face painting, etc. etc.

All this things would not be possible without the help of two other voluntary associations: I Falchi di Daffi Onlus and Piloti di Protezione Civile thanks to their pilots and their logistical and organizational activities and skills the dream come true.