Disclaimer
Please, proceed carefully following the tips published in this blog, specially when Main Power is involved. I'm not responsible for any damages caused by what is written in this blog.
Thank you
IoT - smartHome (181 posts)
Home Automation System - OpenHAB 3 - 07. Migrating an InfluxDB database [Versione in italiano]
by

Marco Lamanna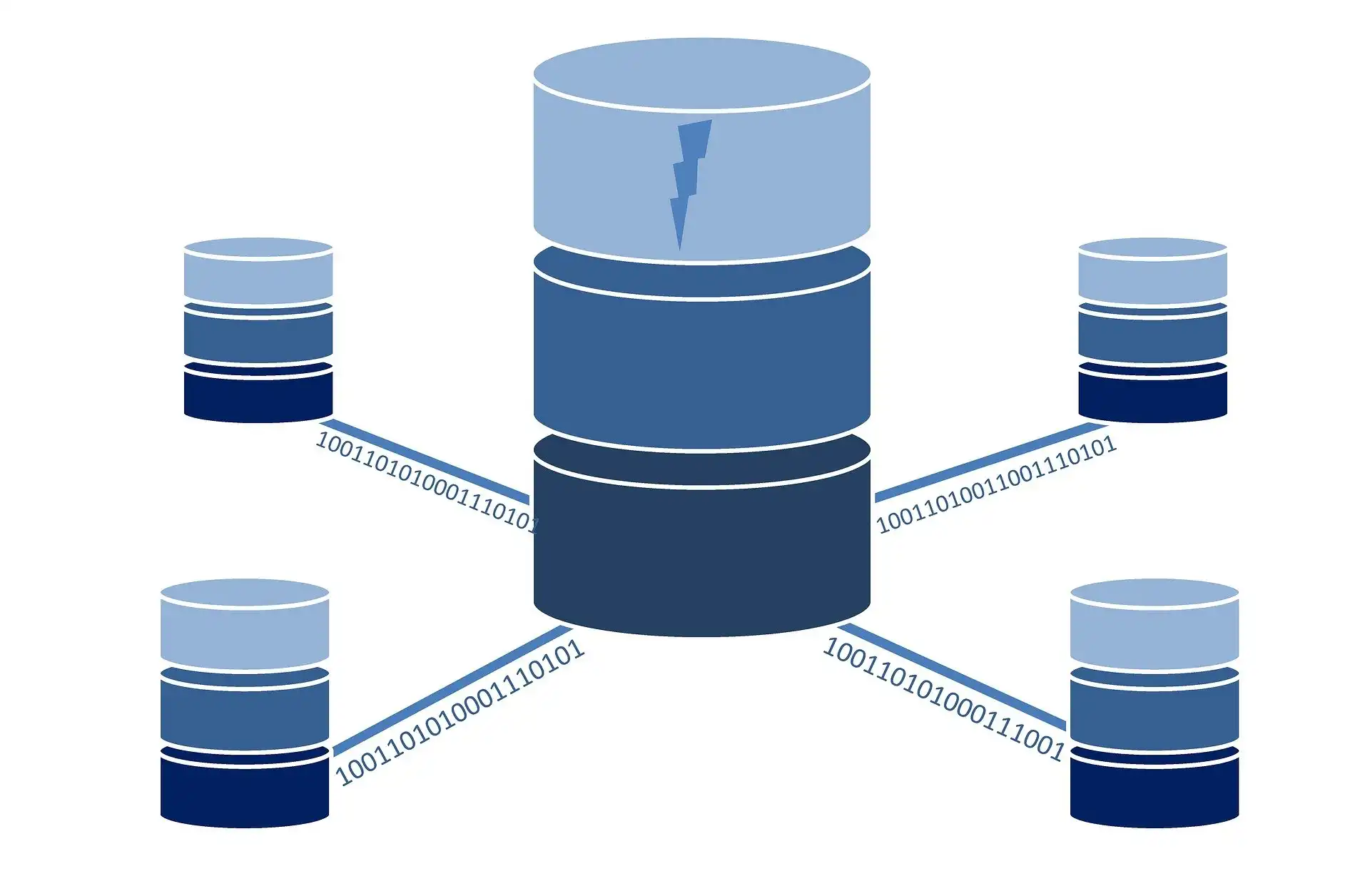 It's time for the seventh chapter for my discovery of OpenHAB v. 3.
In this video I migrate my current InfluxDB database used by OpenHAB 2.5, my current Home Automation system, from the Raspberry PI 2 to my new Raspberry PI 4, mainly for performance and memory issues (I often have out of memory error). By this way I will be ready for my next and imminent move to OpenHAB 3.
The video shows all the steps I performed: backup and restore procedures and changes to the connection of OpenHAB 2 and Grafana to the new InfluxDB server.
This video does not pretend to be a tutorial. The hope is that it will help someone.
Enjoy your viewing
[Open on YOUTUBE]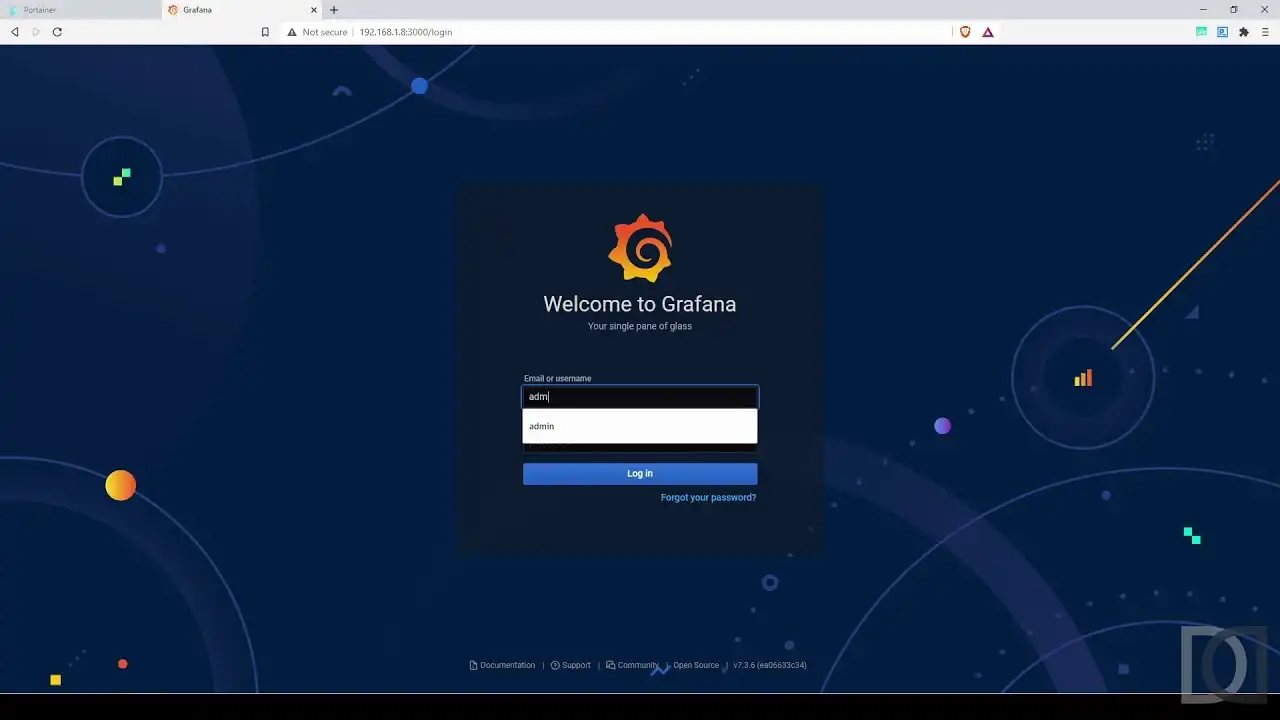 This blog was migrated from Google blogger platform to my own website
Do you have a blog on Google blogger platform which you would like to migrate to your own website?