Disclaimer
Please, proceed carefully following the tips published in this blog, specially when Main Power is involved. I'm not responsible for any damages caused by what is written in this blog.
Thank you
IoT - smartHome (181 posts)
01/01/2021
Home Automation System - OpenHAB 3 - 09. Semantic Model Part 1 [Versione in italiano]
by

Marco Lamanna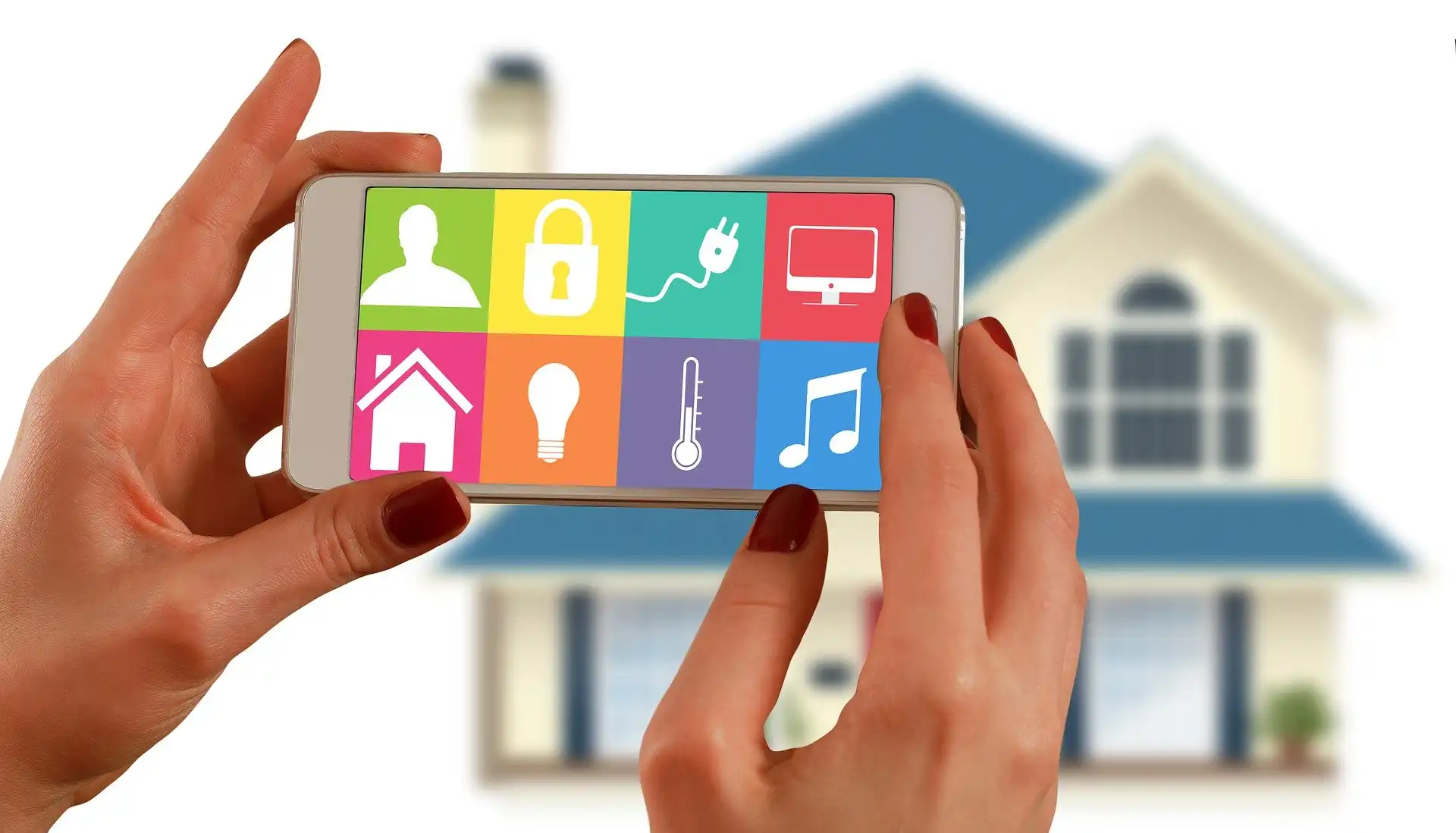 New year, new post. First part of the ninth chapter related to OpenHAB v. 3
In this video I will show you an example of semantic modeling for the management of Locations, Equipment and Points which are basically all items with particular characteristics. Locations and Equipments are group-type items, therefore containers of other groups or items, with particular tags that allow openhab to automatically understand what they represent. The Locations allow us to model our home from a physical Point of view, defining areas, floors and rooms; Equipments instead model the physical devices present in our system, such as a thermostat, an appliance, etc etc. The Points, on the other hand, are the real items that have their own state (for example temperature and / or humidity values) and can become interactive (for example switches) and are the leaf of our hierarchical modeling tree.
Obviously what I am showing you is the result of what I was able to understand by reading the documentation and experimenting and it is not certain that it is completely correct. As always, I invite you to consult the documentation and the official forum for clarification
This video does not pretend to be a tutorial. The hope is that it will help someone.
Enjoy your viewing
[Open on YOUTUBE]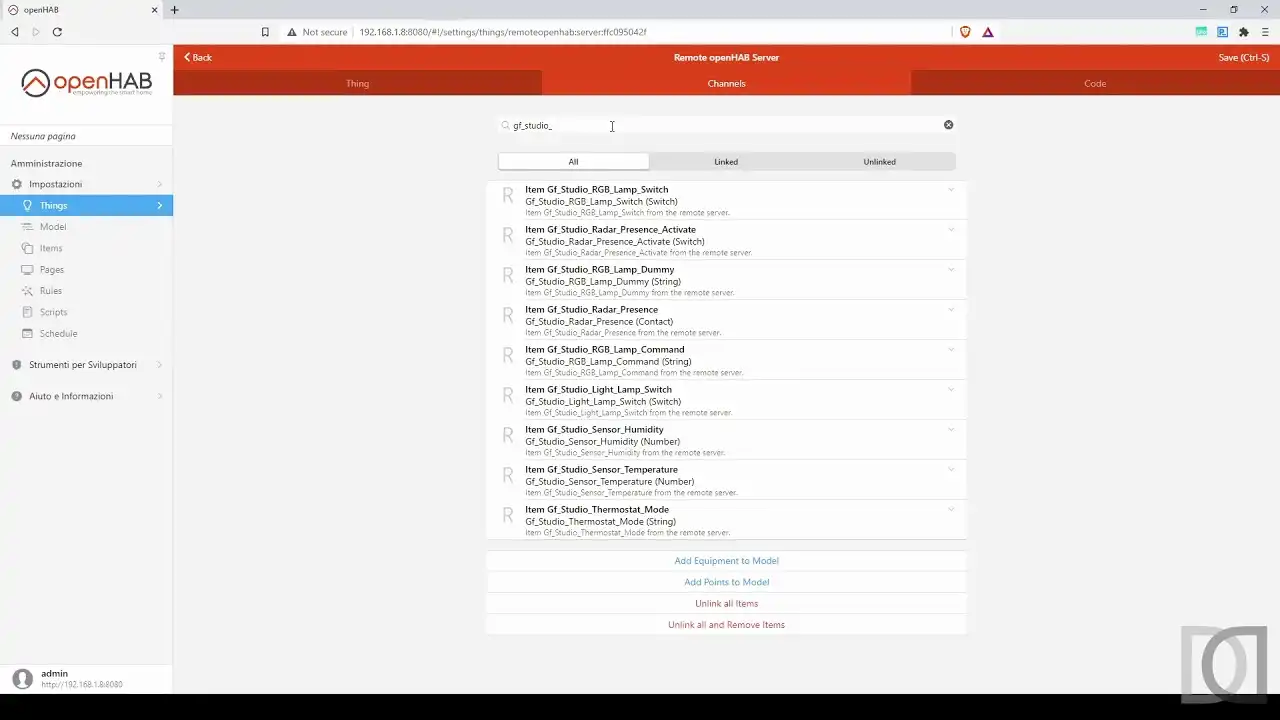 This blog was migrated from Google blogger platform to my own website
Do you have a blog on Google blogger platform which you would like to migrate to your own website?