Disclaimer
Please, proceed carefully following the tips published in this blog, specially when Main Power is involved. I'm not responsible for any damages caused by what is written in this blog.
Thank you
IoT - smartHome (181 posts)
06/12/2020
Home Automation System - OpenHAB 3 - 02. MQTT Test Part 2 [Versione in italiano]
by

Marco Lamanna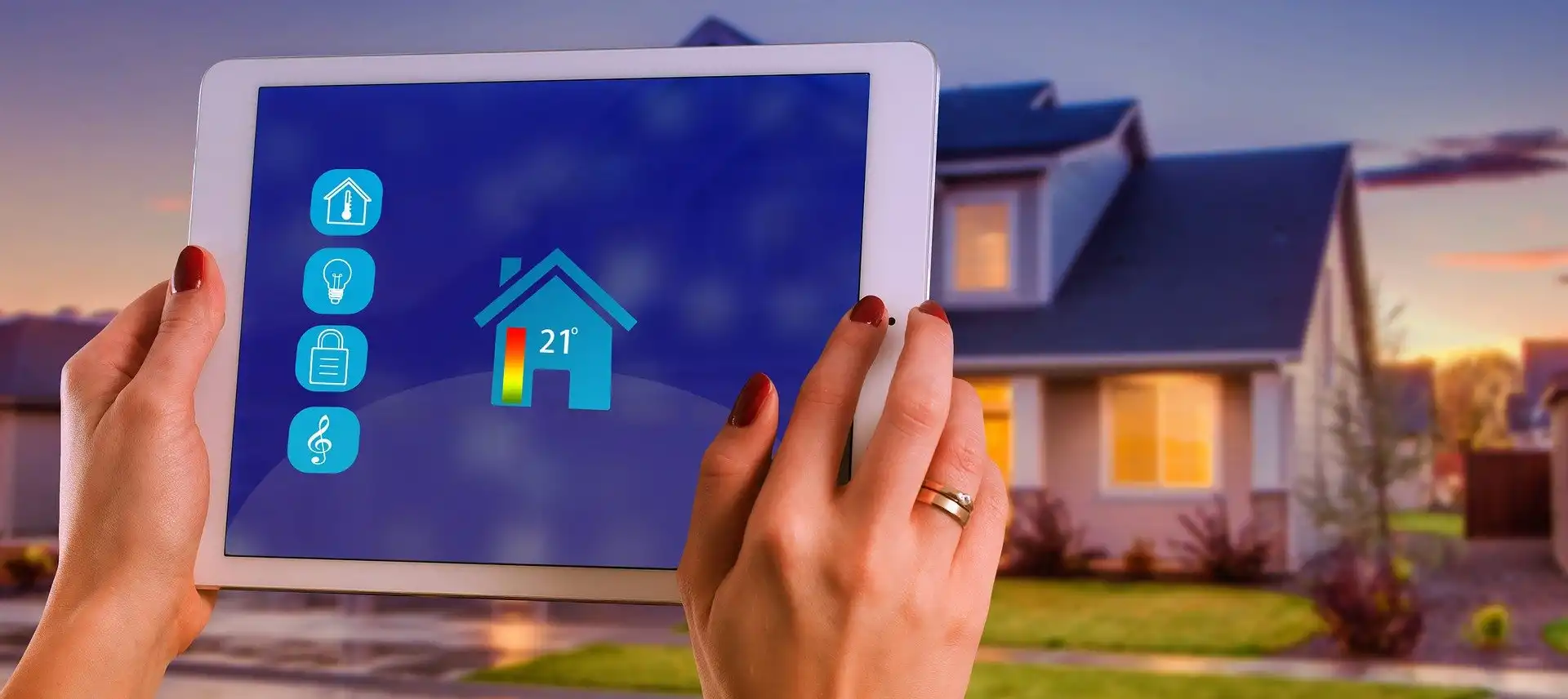 Second part of the MQTT test performed on a clean installation of OpenHAB v. 3 (link to the first part /en/blog/1/iot-smarthome/post/2020/12/home-automation-system-openhab3-mqtt-test-part1.html).
Following the integration of a light via MQTT, now it's up to a temperature sensor.
In this video I will configure a temperature sensor (the simple DHT11) connected to the well-known "tasmotized" SONOFF; integration will take place as usual through MQTT.
The sensor is the same used in my current installation of OpenHAB v. 2 and measure the temperature of my studio.
This video does not pretend to be a tutorial. The hope is that it will help someone.
Enjoy your viewing
This blog was migrated from Google blogger platform to my own website
Do you have a blog on Google blogger platform which you would like to migrate to your own website?